Murray, Utah – 02/09/2023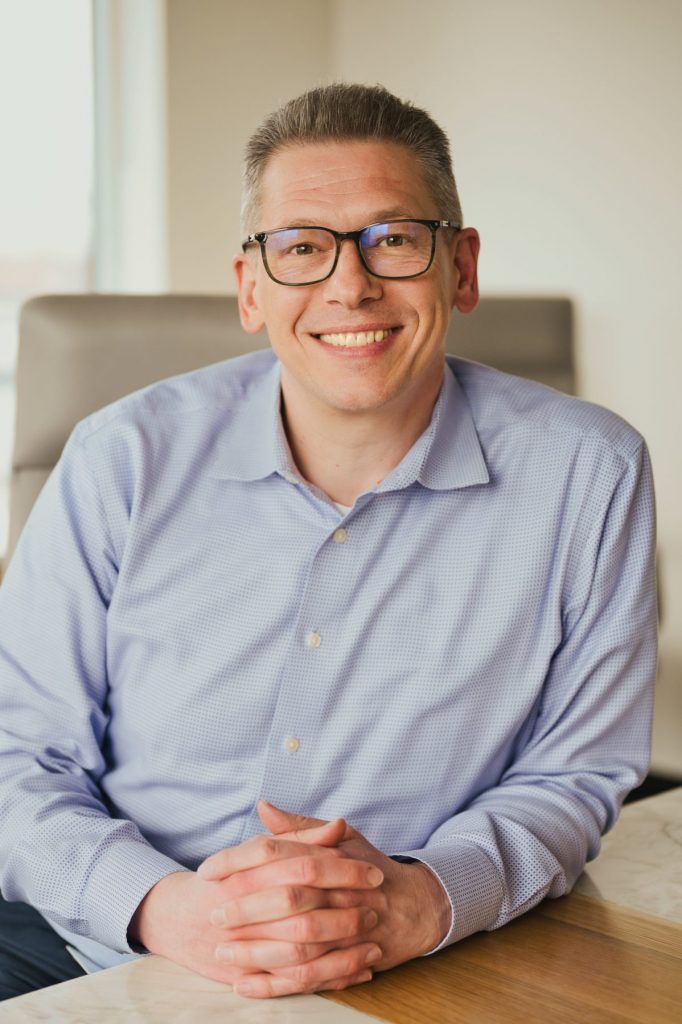 FinWise Bank, a subsidiary of FinWise Bancorp, is proud to announce the addition of Robert Keil as Senior Vice President and Chief Fintech Officer, reporting to James Noone. Keil will be responsible for supporting existing customers, business line strategy, and growth initiatives within the bank's Strategic Programs line of business.
"FinWise remains committed to providing innovative solutions that help customers achieve their financial goals while also providing them best in class customer service, and Robert's wealth of experience and knowledge in the industry will help us fulfill that mission," said Kent Landvatter, CEO of FinWise Bank. "His knowledge of the BaaS industry will help FinWise build an important pathway forward as we deepen and expand relationships, technology, systems and processes to offer additional products to our customers and to the market."
Keil brings over 20 years of experience in Payments and the Banking as a Service (BaaS) industry. Most recently, he was SVP and Chief Payments Officer at Sutton Bank. Before that, he served as the Vice President of Fintech and Emerging Payments at Fiserv as well as various roles with US Bank and Wells Fargo. He was the first chairman of the BaaS Association when it was founded in 2022.
Robert's career in financial services began in Germany with the Dresdner Bank AG. Over his career, Robert has held roles in Relationship Management, Sales Support, Product Development and Marketing including managing a national sales organization with over 70 team members and driven hundreds of millions of dollars in revenue growth.