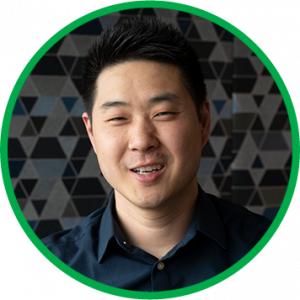 Moses Sohn 
AVP, Retail Lending
In the world of retail lending, small businesses are discovering the transformative power of martial arts principles that go beyond the mat. Moses Sohn, AVP of Retail Lending at FinWise Bank, has harnessed these principles to revolutionize the banking experience for consumers and business owners alike.
Having owned a martial arts studio for 11 years, Moses intimately understands business owners and their team challenges. Combining his banking expertise, business acumen, and martial arts background, he has become a valuable partner to his customers.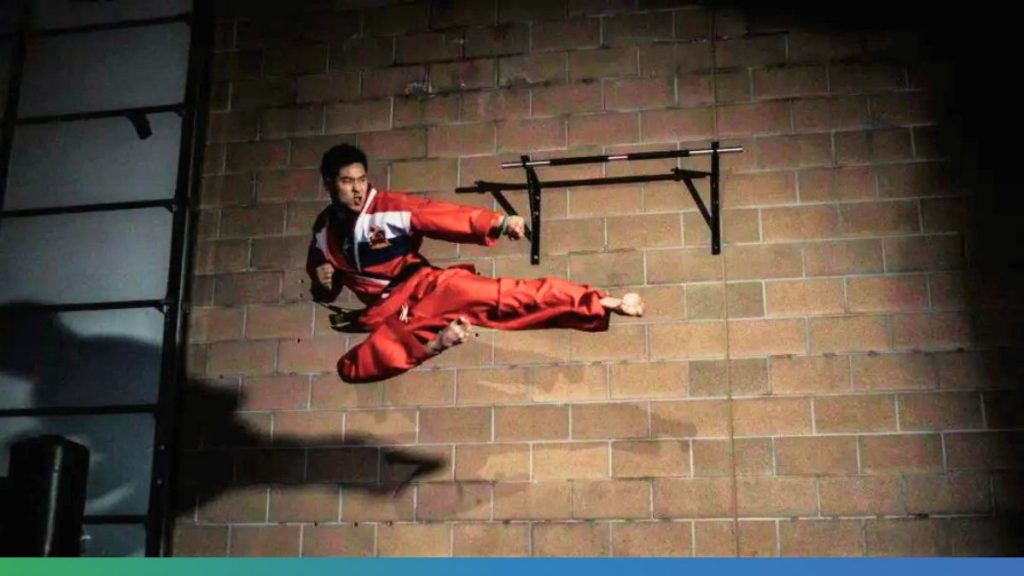 Garrett Fox, a Sales Rep at Leland's Barns and Sheds and Leland's Metal Buildings, speaks highly of Moses:
"Moses is by far my favorite individual to work with and the primary reason I recommend FinWise Bank to our client base. He genuinely cares for the clients we represent, he's exceptionally transparent, and he works extremely hard. Hands-down, the greatest financial representative I've had the pleasure of working with."
Moses's approach to retail lending reflects the essence of martial arts philosophy. He believes that respect, discipline, focus, and humility are qualities of a martial artist and essential traits of a mentor guiding businesses through the complexities of credit and lending. Drawing from his coaching background, Moses encourages and supports clients on their journey, emphasizing that mastering new financial skills requires time and practice.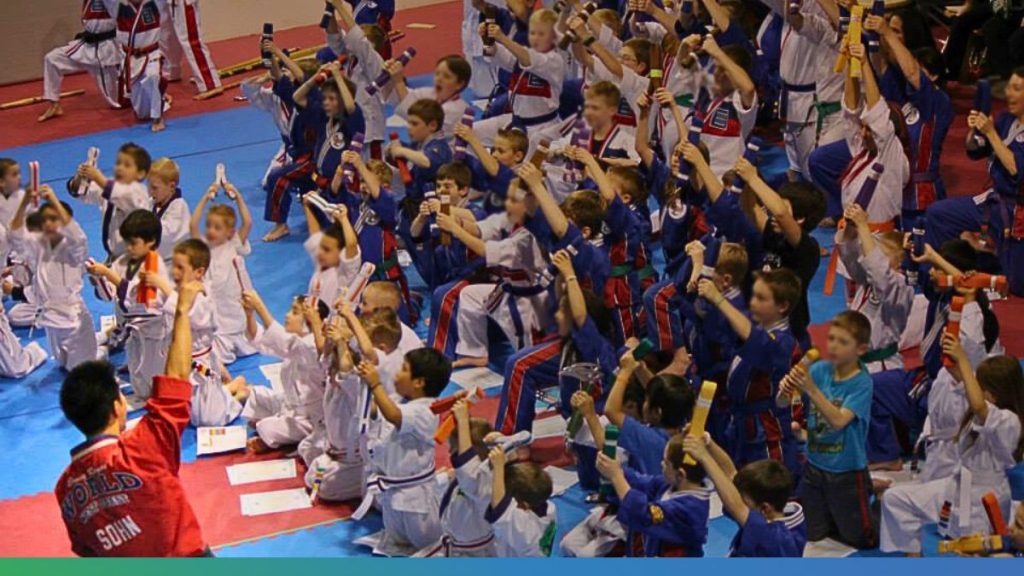 Through custom lending programs, Moses adds tangible value to businesses, enabling them to close more sales with greater financing flexibility. Each program is uniquely tailored to the client's specific needs, showcasing Moses's innovative and personal approach to lending. His responsive, personalized customer service and competitive rates have helped numerous businesses secure financing that might have been unattainable elsewhere.
Let's explore a few case studies to illustrate Moses's impact:
---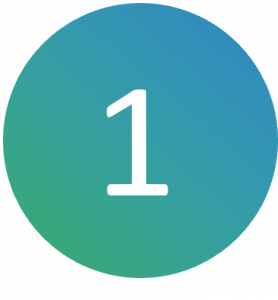 Fletcher Music Centers was referred by another Piano dealer after hearing of their success with FinWise Bank. They were seeking a lender to accommodate their proprietary sales model, as their current lender was not flexible. Moses and his team created a customized process that resulted in a total revenue of over $520,000 in 2023 (Between January and August 2023).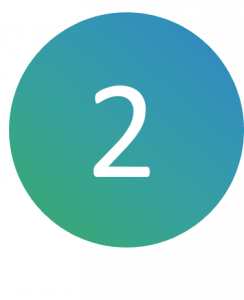 Eco Spas is a California-based Hot Tub dealer. FinWise Bank's standard financing process initially did not fit their sales flow. After visiting on-site to experience their sales process and discussing pain points, Moses developed an improved process that fit their needs. After seven years, they have increased their sales by an additional $150,000 on average.
Moses treats every client like an extended family member, inspired by his martial arts coaching days where teamwork and unity were paramount. He approaches every client's challenge as an opportunity to provide unwavering support, embodying the spirit of a close-knit team.
With his unique fusion of retail lending expertise and martial arts philosophy, Moses is a beacon of personalized, client-centric solutions at FinWise Bank. He goes beyond being a mere lender; he's a mentor, a guide, and a trusted partner on his clients' path to success. Through the application of martial arts principles, Moses is empowering customers to achieve their financial goals and navigate the complexities of lending with confidence and resilience.
About Retail Lending.
---
When your customers need financing, FinWise Bank is there for you.
From pianos, hot tubs, HVAC systems and other home improvement projects, our team has the experience and deep expertise in consumer lending, to help you increase sales, improve margins, and create stronger, long-term relationships with your customers for repeat business.
Using our technology enabled model, FinWise Bank can help determine the best financing options for your customers and help you close deals faster.
Learn more about our retail lending program.
About FinWise Bank.
---
FinWise Bank ("FinWise") is an FDIC-insured, state-chartered non-member bank and a wholly owned subsidiary of FinWise Bancorp, a Utah bank holding company headquartered in Murray, Utah. For more information, visit www.finwise.bank/our-story.