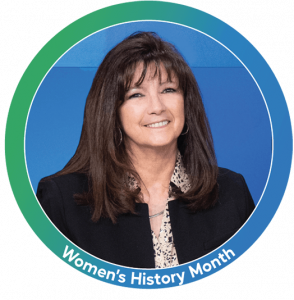 Sylvia Carlson 
Chief of Staff
In celebration of Women's History Month, we continue to honor the contributions, talent, and ingenuity of phenomenal women at FinWise Bank throughout the month by sharing their stories.
Sylvia Carlson is FinWise Bank's Chief of Staff. In her role, she serves as a key partner to the CEO and executive leadership team, helping to manage the bank's day-to-day operations and strategic initiatives by overseeing and taking on a more active role with our Board members, investors, and third-party colleagues.
Sylvia is also responsible for overseeing various projects, ensuring effective communication between different departments, and developing and implementing key policies and procedures to support the bank's growth and success.
Lighting the path across industries: Sylvia's remarkable career.
---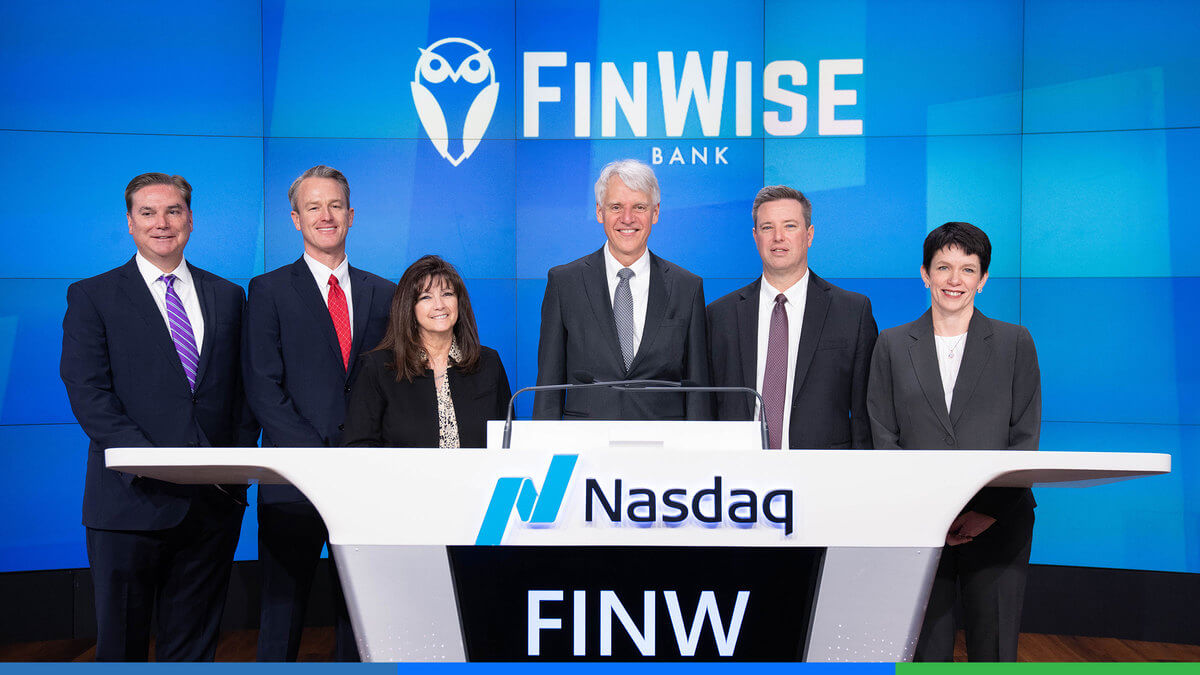 After spending almost three decades in the broadcast media, sports and entertainment industry, Sylvia decided to explore a new path in the finance industry, which quickly became her newfound passion. She began her career in radio, working for a group of stations now known as iHeart Media before moving to television, where she supervised the sales support staff at KSL-TV. Sylvia then transitioned to the agency side, in the role of media buyer for an advertising agency. This role led her to Children's Miracle Network, where she was responsible for purchasing multiple mediums covering 170 markets, including the United States, Canada, and Ireland.
Her career journey took another exciting turn when she accepted the opportunity to work with the sports and entertainment division of the Larry H. Miller group of companies, where she supported the executive team as Executive Assistant. In 2020, she joined FinWise Bank in the same role, supporting CEO Kent Landvatter, which ultimately led to her promotion to Chief of Staff. This role allows her to utilize her diverse skill set and expand her first love of helping people.
Leading from a
pure
heart
.
---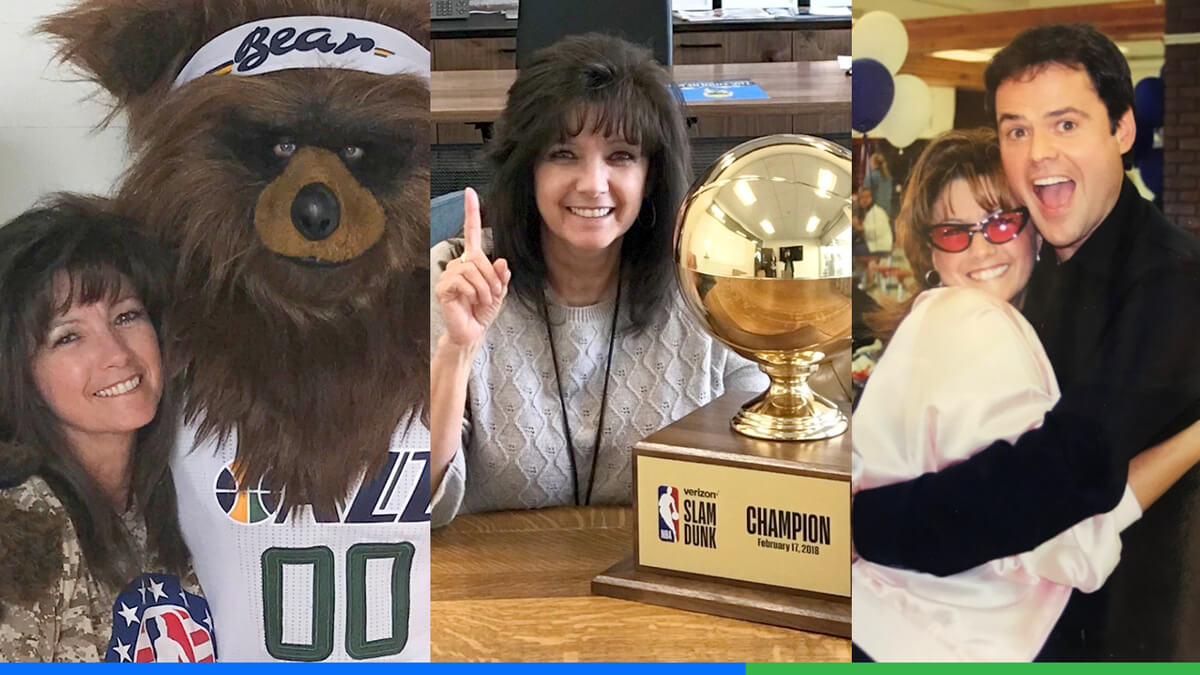 Sylvia believes every life experience can teach valuable lessons and offer new skills to serve you in the future. She believes success is not measured by how much you get but by how much you are willing to give to others through kindness and compassion. Sylvia emphasizes that your job title is what you do, and it does not define who you are. Your true identity is reflected in how you treat others and how gracefully you navigate life's challenges. Sylvia's leadership style is focused on operating with a pure heart by empowering others and leading with kindness and compassion.
Supporting the community's future generation
.
---
Sylvia's favorite nonprofit organization is Children's Miracle Network (CMN), where she worked for several years. CMN's mission is to raise funds and awareness for local children's hospitals, ensuring that children needing medical care receive the best treatment.
Becoming a woman of strength.
---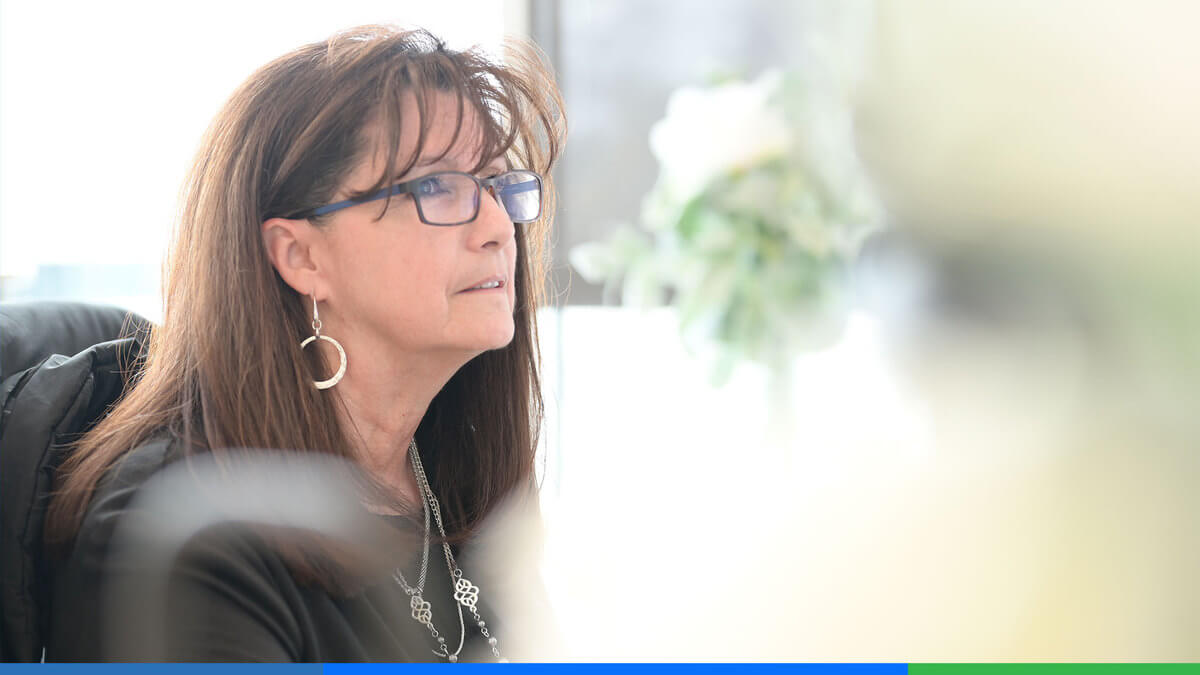 Sylvia's favorite quote highlights the importance of embracing life's challenges and using them as opportunities to grow and become stronger:
"A strong woman knows she has strength enough for the journey, but a woman of strength knows it is in the journey where she will become strong."
Celebrate Women's History Month with an activity.
---
Choose from some of Sylvia's recommendations:
Read the works of poet and novelist writer Elizabeth Smart.
Watch The Chosen.

Donate to the Children's Miracle Network.

Support a women-owned business like Framezie.

Volunteer at United Way or The American Society for the Prevention of Cruelty to Animals® (ASPCA®), the first humane society established in North America.