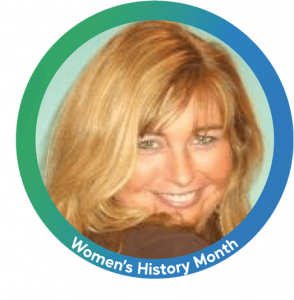 Marypat Burke 
Program Manager
In celebration of Women's History Month, we continue to honor the contributions, talent, and ingenuity of phenomenal women at FinWise Bank throughout the month by sharing their stories.
Marypat Burke is a Program Manager in the Specialty Lending Division at FinWise Bank, overseeing key partnerships. Her commitment to learning, engagement, cultivating business relationships, community involvement, and instilling confidence in her team has made her a standout leader. In addition, her career and life have inspired her team, who value what a strong leader and woman she is.
Powering forward with an
entrepreneurial
spirit.
---
Marypat has had a remarkable professional journey utilizing her keen sense of identifying opportunities and turning them into successful ventures. She began her career in sales in the apparel industry, where she recognized an unmet need in the market and created a plus-size division. She managed a diverse key account base of department stores, boutiques, specialty stores, e-commerce sites, and mass merchants. In addition, Marypat developed private label programs for top mass merchant accounts and created nationwide marketing campaigns for television segments, sales seminars, and fashion events. This entrepreneurial spirit propelled her into fintech banking, where she joined FinWise Bank as a Strategic Partnership Administrator and quickly advanced to Program Manager. Her exceptional presentation abilities and skillful rapport with others made her a natural fit for the position. Marypat now manages three of the Strategic Partnerships and has implemented effective procedures and processes to enhance the business line for the bank.
Improving the quality of her community.
---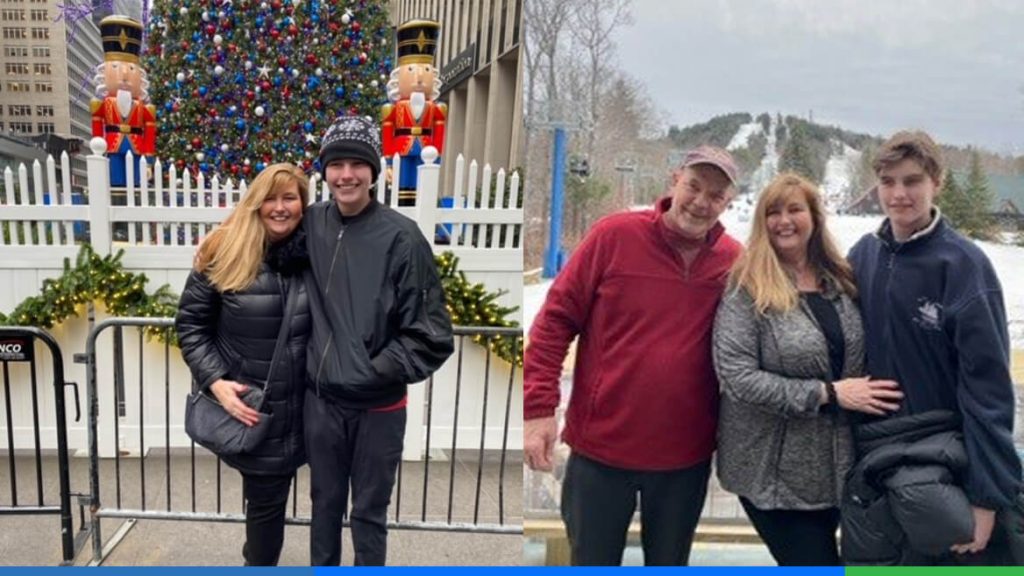 Marypat's commitment to empowering others extends beyond the workplace. She is on the board of the Rockville Centre Education Foundation, a non-profit organization that seeks to enhance the quality of public education in her community. She is an active PTA member, a volunteer for the Treats from the Heart Baking Program at the Ronald MacDonald House, and a PAL volunteer for track and basketball leagues. Marypat is a mom to one, a caretaker of an elderly parent, and a wife.
Lessons in leadership.
---
Marypat believes that empowering others fosters engagement and confidence. She acknowledges individuals' strengths and potential contributions to enable them to be authentic communicators. She believes everyone has something to teach, and that it is essential to be present and take it in.
What is your best advice for women who want to be in leadership roles?
---
"Play to your own strengths and push yourself to learn as much as possible. Opportunities should be viewed as chances to grow and not become complacent."
Celebrate Women's History Month with an activity:
---
Choose from some of Marypat's favorites:
Read I've Been Thinking by Maria Shriver.
Read The Path Made Clear: Discovering Your Life's Direction and Purpose by Oprah Winfrey.
Read Grit: The Power of Passion and Perseverance by Angela Duckworth.
Watch Sheryl Sandberg's TED Talk, Why We Have Too Few Women Leaders: