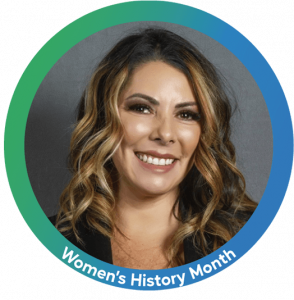 Maria Montoya-Elder
VP, Audit and Regulatory Exam Management
In celebration of Women's History Month, we continue to honor the contributions, talent, and ingenuity of phenomenal women at FinWise Bank throughout the month by sharing their stories.
Maria Montoya-Elder is currently the VP of Audit and Regulatory Exam Management at FinWise Bank. In her role, she oversees the development, implementation, and execution of the bank's internal testing and audit program initiatives.
Maria has played a key role in designing and executing a comprehensive risk-based audit plan for the Bank, as well as policies to monitor the effectiveness of controls.
Her leadership, resilience, and dedication are truly inspiring.
Maria's ambitious career.
---
Maria has over 20 years of experience within the financial services and banking industry. She started her career with Fidelity Investments where she assisted customers with brokerage trading and account services. After obtaining several securities licenses and compliance certifications she moved into various leadership roles with Morgan Stanley, Goldman Sachs and others. Maria actively participates on various trade association Board committees, including Utah Bankers Association Emerging Bank Leaders, and Association of Certified Anti-Money Laundering Specialists SLC Chapter Board. At FinWise Bank, Maria's dedication propelled her from a Senior Risk Manager to progressively higher positions including Risk Testing Manager and Risk Testing Director, ultimately leading to her current role as VP of Audit and Regulatory Exam Management. Always striving to grow personally and professionally, Maria has a master's degree in business from Westminster College and graduated in 2021 from the FBI Citizen's Academy.
Embracing teamwork and growth.
---
Maria believes in celebrating successes and learning from challenges. She acknowledges her successes and her team's successes, and uses challenges as learning opportunities to improve and grow. Maria stands by the idea that "we all have unique strengths" and that by leveraging each individual's talents, the team becomes stronger as a collective unit.
Inspiring personal transformation.
---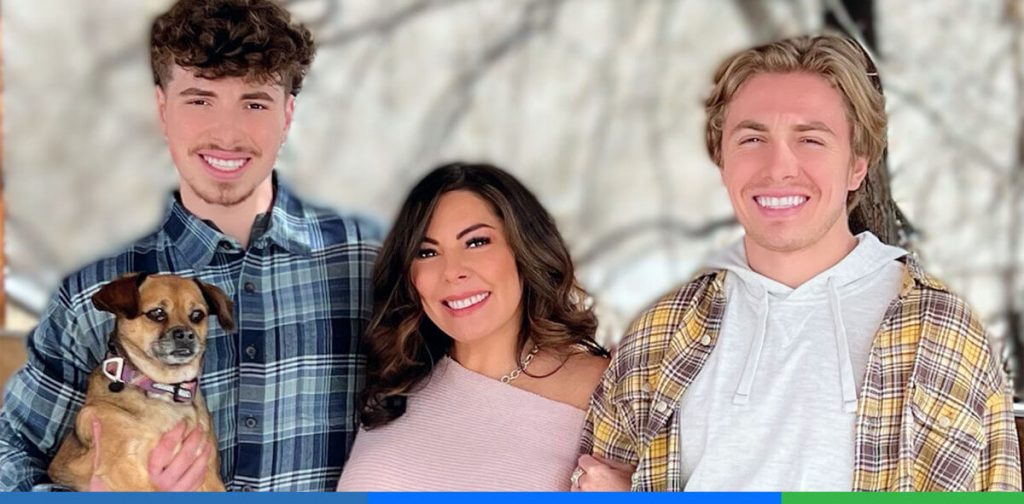 Maria leads her community and family forward by embracing change and personal growth. She is continually setting new intentions to be open to adapt and grow. Maria encourages embracing new ideas, having the courage to let go of stubborn ways or old habits, and creating a dynamic shift in all aspects of life. She is also always on the lookout for opportunities because you never know what you may learn or share with others.
Empowering aspiring women leaders.
---
Maria shares valuable leadership lessons for aspiring women leaders. She advises them to stop apologizing and start appreciating, replacing "sorry" with "thank you." For example, instead of 'I'm sorry I couldn't get back to you sooner,' say, 'Thank you for being patient; I had a lot on my plate this week.
What is your best advice for women who want to be in leadership roles?
---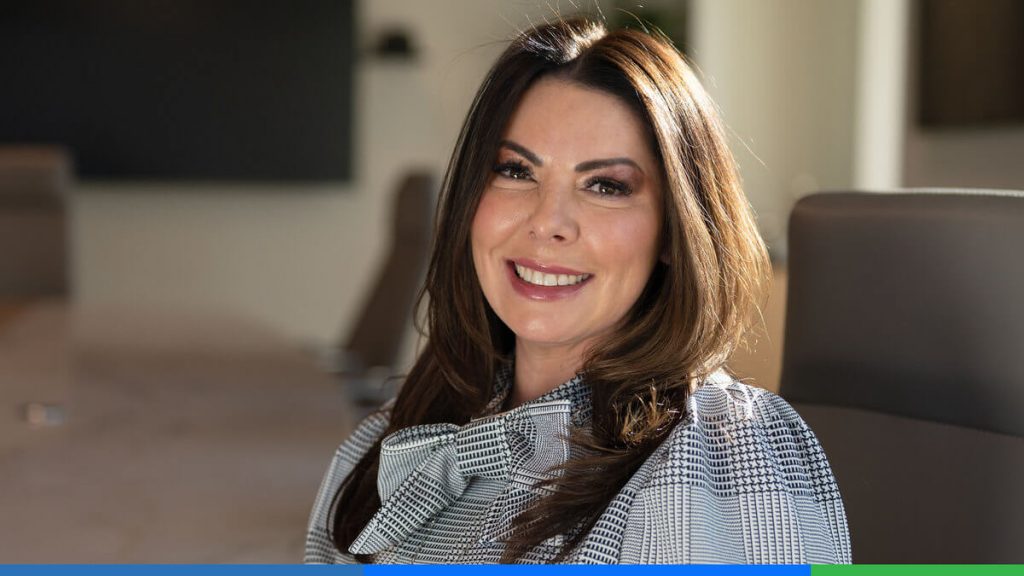 "Don't let "no" cripple you. Don't ever be afraid to ask for what you want, because there are only two possible answers. The worst they can ever say is no."
Celebrate Women's History Month with an activity:
---
Choose from some of Maria's favorites:
Donate or volunteer for a nonprofit organization that supports women. Maria personally supports Exitus, an organization committed to fighting human trafficking.
Read a book about women leading in the workplace, such as The Power of Vulnerability by Brene Brown and Mind Platter by Najwa Zebian.
Watch GIRL, GET UP! – How To Transform SELF-SABOTAGE Into Self Improvement.
Watch Najwa Zebian – Women of Impact.
Watch Angela Lee Duckworth's TED Talk on Grit.