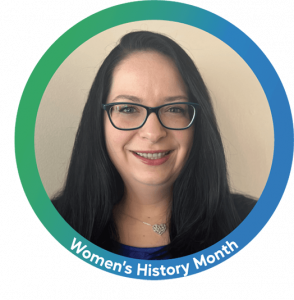 Courtney Prokop
VP, SBA Loan Closings
In celebration of Women's History Month, we want to honor the contributions, talent, and ingenuity of phenomenal women at FinWise Bank throughout the month by sharing their stories. One of these remarkable women is Courtney Prokop, who has been a trailblazer in her career, leading her team with compassion and kindness while also making an impact in her community.
Courtney is currently the Vice President of SBA Loan Closings at FinWise Bank, where she manages the department workflow among a team of closers, maintains accurate reporting for the closing department, and works with various members of the credit department to update policies and procedures. Her expertise and leadership have been instrumental in streamlining the closing process and ensuring that it runs smoothly and efficiently.
Impressive career in the banking industry.
---
Courtney has over a decade of experience in the banking industry, where she has served in various leadership roles. After beginning her banking career in collections at a bank in Mount Laurel, New Jersey, she then began her track in the Small Business Administration loan product as a Small Business Administration Closer/Customer Relationship Representative at a bank in Cherry Hill, NJ. She moved on to a lender service provider where she successfully created a closing team and updated closing procedures to ensure efficient processing of loan closings for various lenders throughout the country. Later, Courtney joined FinWise Bank as Vice President of SBA Loan Closings, overseeing an impressive team that look to her for guidance every day.
Leading with compassion and kindness.
---
Courtney manages the workflow of her team, ensuring that the closing process runs efficiently. However, what sets her apart is her unique approach to leadership. She believes in leading with compassion and kindness, and always asks her team members how she can help them. This approach creates a positive work environment, empowers her team, and has made her an innovator in her field.
Making a difference in her community.
---
Beyond her work at FinWise Bank, Courtney is dedicated to making a difference in her community. As a widowed mother of two, she understands the challenges many families face and is always willing to lend a helping hand. She volunteers with local organizations and supports fundraisers at school. She also encourages kindness by baking cookies for sick friends or offering help to others. She also volunteers with the Girl Scouts, helping young girls develop important life skills and build confidence.
Lessons in leadership.
---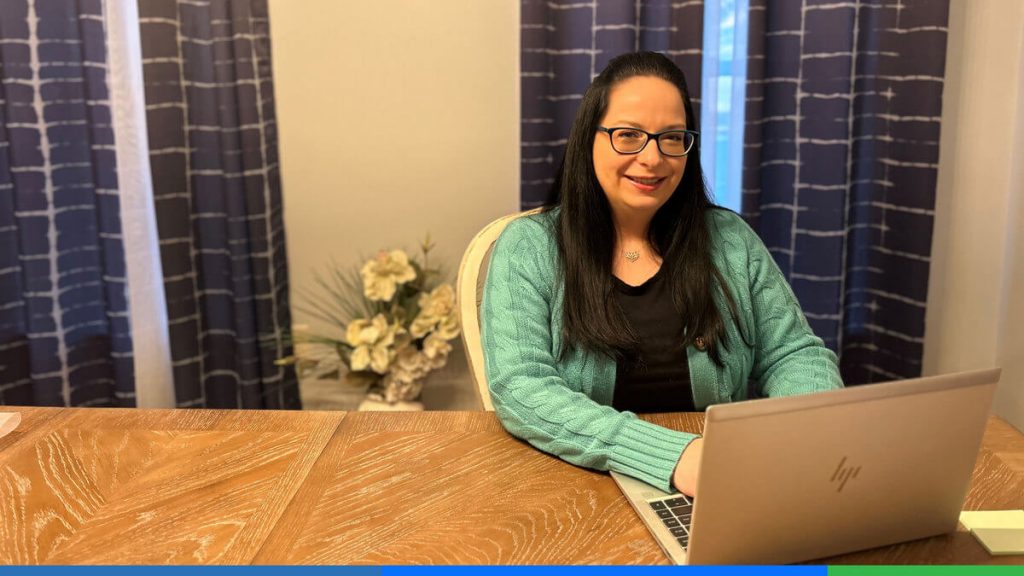 "If you make a mistake, even as a leader, acknowledge it and own up to it. Having accountability is important. Everyone makes mistakes — it is part of being human."
What is your best advice for women who want to be in leadership roles?
---
Be confident. Find fun and enjoyment in the little things. Engage others for feedback or support. Do not be afraid to ask for help.
In celebration of Women's History month, Courtney recommends you:
---
Watch the TED Talk, What it takes to be a great leader by Roselinde Torres. The talk emphasizes the need to adapt to the changing world and evolve as a leader, a lesson that is particularly relevant today.

Read That's What She Said: Wise Words from Influential Women, a book that highlights the wisdom of influential women leaders.
Support the Girl Scouts: Courtney has been volunteering with her daughter's troop over the last several months and touts the organization for developing leadership and perseverance skills in young girls.