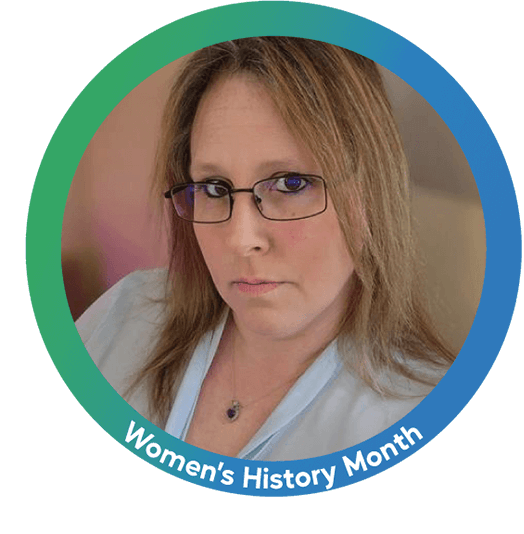 Candice Antinori
AVP, Compliance Management and CRA Officer
In celebration of Women's History Month, we want to honor the contributions, talent, and ingenuity of phenomenal women at FinWise Bank throughout the month by sharing their stories.
Candice Antinori is currently the AVP of Compliance Management and CRA Officer at FinWise Bank. In her role, Candice provides regulatory compliance guidance to multiple business lines and partnerships.
As the CRA Officer of the Community Reinvestment Program, she works with all members of the bank, from senior management to support staff, to achieve the bank's reinvestment goals.
Candice's trailblazing career created positive change.
---
Candice began her career as a file clerk at a law firm in New York, where she gained exposure to legal documents that introduced her to the world of compliance. She used her passion for learning to understand the regulations and statutes that governed the actions of the firm's clients – banks. That passion ignited her way up the corporate ladder within several law firms in New York, which influenced the trajectory of her career to boldly step into a new environment – the banking industry.
Candice lives to give back and help others by creating positive change. The Community Reinvestment Program at FinWise fueled her excitement and creativity, bringing together the perfect combination of personality and purpose to bring fresh, innovative ideas that improved the program. She was soon appointed the AVP of Compliance Management and CRA Officer.
Powering forward by inclusion.
---
Working with a team of driven, intelligent, hybrid and remote individuals, Candice works diligently to bring the team together often to discuss new ideas and work collaboratively through difficult situations. Candice encourages all people she works with to speak freely, give their independent and honest opinions, and to think outside of the box. Candice firmly believes there are multiple solutions to a problem, and empowering her team to embrace their voices allows for the best possible outcome to be developed.
Heart-driven community outreach.
---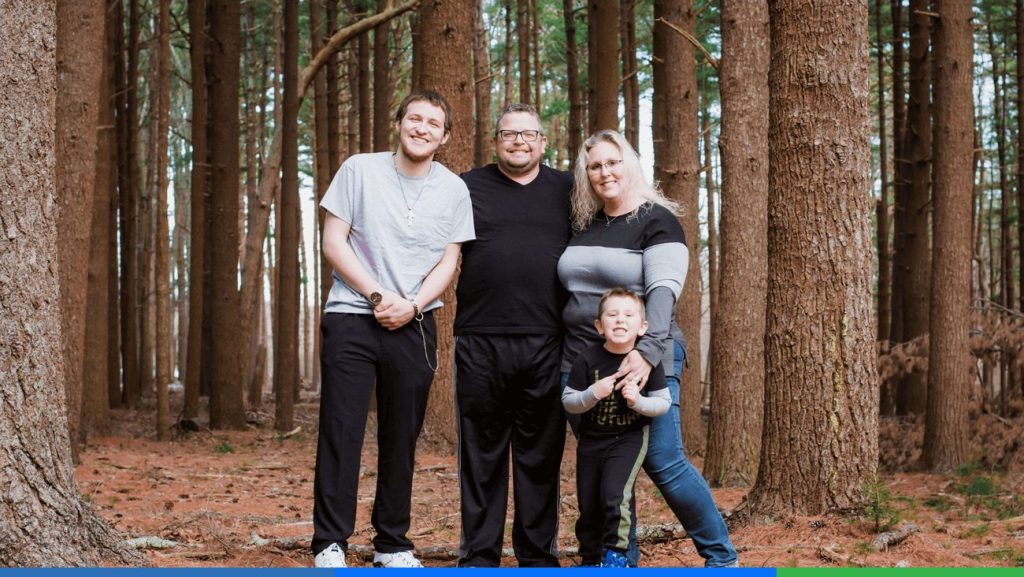 Candice has an annual tradition of crocheting hats and headbands for numerous miscellaneous groups for distribution to local shelters. Candice's hope is that not only does it help those in need but, by being hand-made, it makes them feel and know that someone cares. She also participates in and aids in the organization of several food and gift drives during the holiday season with her family.
She also makes time to be active within her own community. Last year, she was the Lion Den leader for Suffolk County Cub Scout Pack 138 and is presently the Tiger Den leader for Mobile County Cub Scout Pack 271, where she helps guide and teach young individuals how to demonstrate honesty, integrity, responsibility, and trustworthiness. Candice also serves on the Board of Directors for All Faith Soccer in Mastic, NY.
Candice's hobbies include gardening, crafting, specifically crocheting and diamond art, and cooking.
Lessons in leadership.
---
"Be proactive! Come to the table with solutions. Think outside the box. Lead by example. Listen to hear, not to respond. And lastly – be true to yourself!"
What is your best advice for women who want to be in leadership roles?
---
The sky is the limit! Never give up, and never let the proverbial ceiling stop you. Keep learning, keep growing, keep trying, and keep doing.
Celebrate women's history month with an activity.
---
Choose from some of Candice's favorites:
Volunteer with a local organization that speaks to your passions.
Read a good book! Candice enjoys the Alex Cross series by James Patterson.
Indulge in self-care. Center yourself, calm your mind, be present in the moment. Candice relaxes with a massage and soothing sounds of the ocean. Try the Calm app and escape to your happy place.