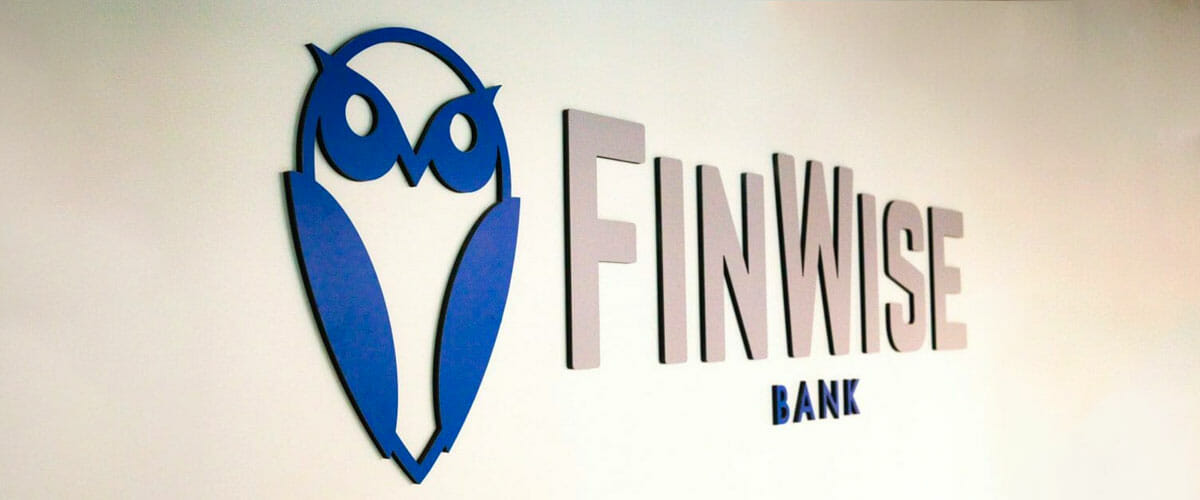 Murray, Utah – May 17, 2022
FinWise Bank ("FinWise" or "the Bank"), a subsidiary of FinWise Bancorp, was recognized by American Banker as one of the best publicly traded community bank in the United States, earning a ranking of #2 on their list of the top 200 banks in the category. The publication releases an annual report that focuses on criteria such as profitability metrics and minimal credit losses.
"Earning such a high ranking is a terrific honor and a testament to our team's hard work and focus – especially since we've only went public last year," said Dawn Cannon, FinWise COO. "At FinWise, we are remaining true to our mission of moving people forward wherever they are on their financial journey. Now that we provide banking nationwide, admittedly that community has gotten a lot bigger, but we are using technology to service customers beyond our local boundaries and bring our unique banking experience to individuals, families and small businesses across the country.."
American Banker is a trade publication that has covered the financial services industry for over a century. It offers in depth analysis and commentary across a range of issues relating to the banking industry. The full list of the top publicly traded community banks in the nation can be found on American Banker's website here.
About FinWise
FinWise Bank is a Utah state-chartered non-member bank and a wholly-owned subsidiary of FinWise Bancorp, a Utah bank holding company headquartered in Murray, Utah. FinWise leverages strategic relationships with third-party loan origination platforms, proprietary loan analytics technology, a seasoned management team to efficiently deliver innovative lending solutions to small businesses and individuals. FinWise currently operates one full-service banking location in Sandy, Utah, and a loan production office in Rockville Centre, New York. For more information on FinWise Bank, visit www.finwisebank.com.