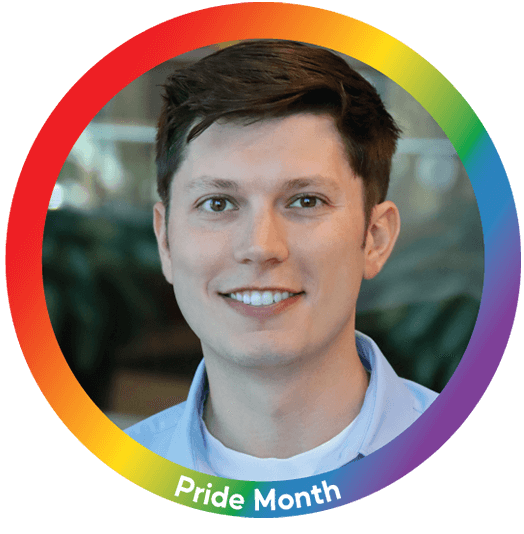 Hayden Cundick (He/Him) 
Operations Quality Assurance Analyst
In celebration of Pride Month and our commitment to creating safe and open workplaces for LGBTQ+ employees all year, we want to start by honoring a few outstanding people at FinWise Bank by sharing their stories.
Hayden Cundick (He/Him) is an Operations Quality Assurance Analyst at FinWise Bank. He supports operations to find gaps within customer service and compliance in his role. Then he provides leaders with possible solutions for improved outcomes.
Embracing courage despite fear.
---
I used to not care for pride month or even think about what it meant to me. I don't know if I was jealous of people who were out of the closet and accepted by their friends and family or if I was still afraid someone would discover my secret. Still, at some point, I realized the life I was living was not mine.
At the beginning of January 2015, I came out to my parents. It was not easy for any of us, but we made it through. I met my now husband in March of that year and thought I had things figured out.
Experiencing heartbreak to
he
ar
t
–
fu
ll
acceptance.
---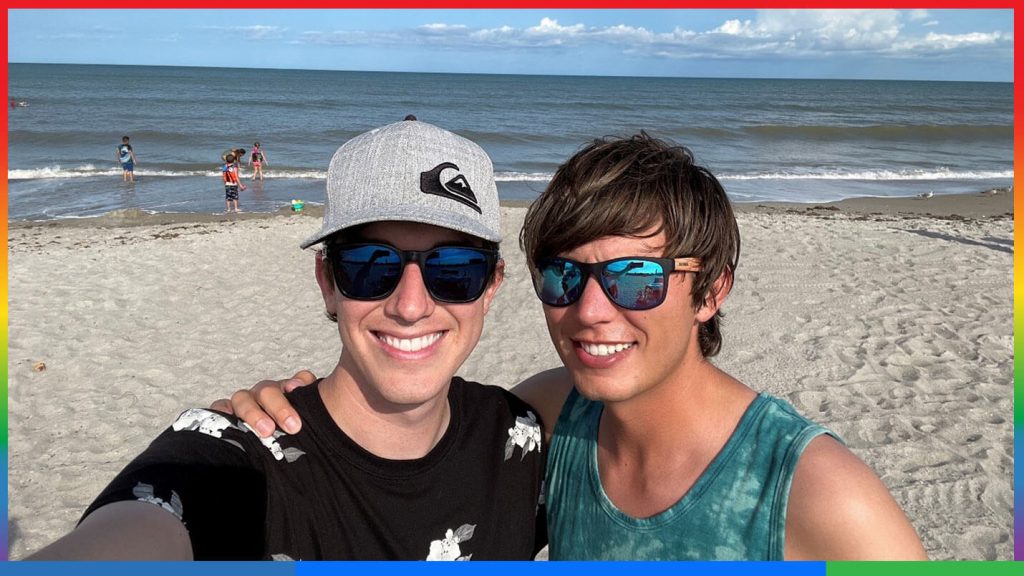 A year later, in June 2016, the tragedy of the Pulse Nightclub Shooting happened in Orlando, Florida. I don't want to talk about that too much because it's still heartbreaking, but I want to mention the lesson I took from it. Around that time, I realized life is hard for everyone, so why should I make it harder for someone else?
You never completely know what someone else is going through or their capacity to survive. Not one human being is better than another, and it's time everyone starts acting like it. Pride is about love and acceptance of everyone.
Walking in freedom.
---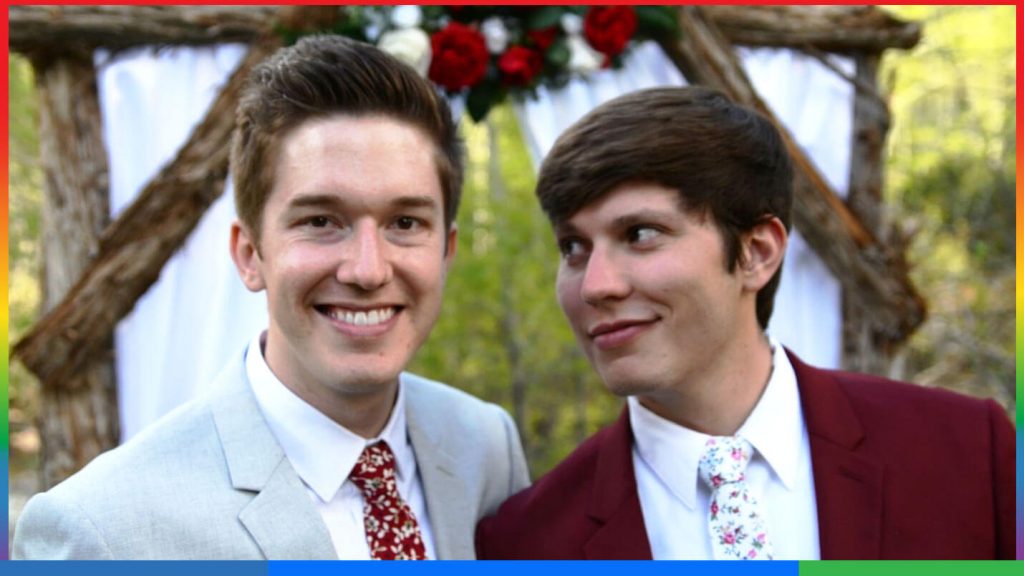 Pride to me is not just some big party thrown by the most fabulous people around. It's a joyful celebration of those who fought and died so that I could marry the person I love.
It's the freedom to hold my partner's hand as I walk down the street because it's one of the few times I feel safe doing so.
It's not just celebrating the people who fought for equal marriage, it's a time to celebrate any fight for equality for any group, and the battle is still ongoing.
Promoting peace.
---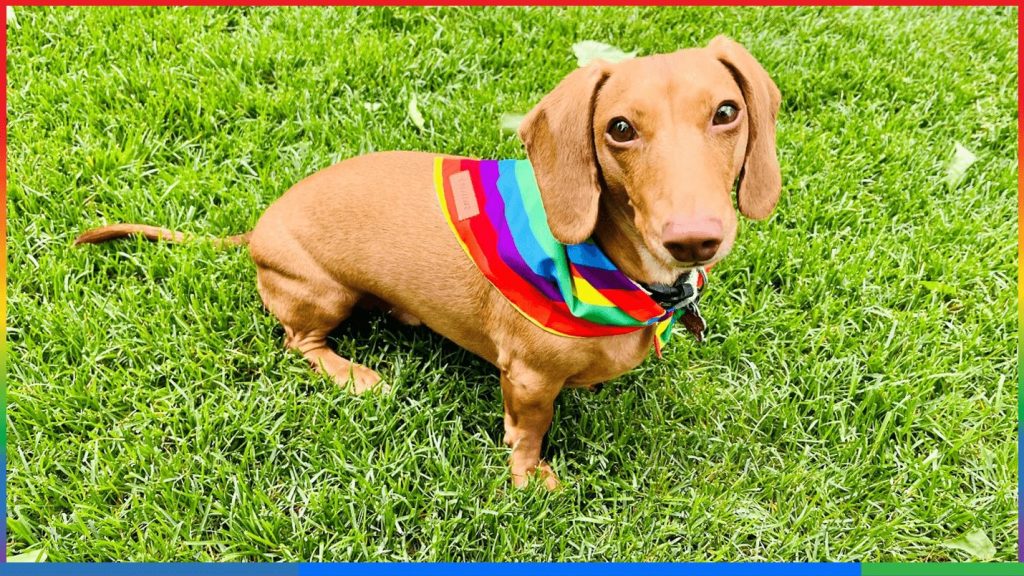 I encourage those who don't celebrate pride to consider starting, if not for the LGBTQIA+ humans in their life, then do it to promote peace because that's what I imagine world peace being like all the time, but with even more diversity.
I am grateful to work in a place that respects and accepts me for who I am.
Be who you are, not who the world wants you to be.
Serving as an ally.
---
Did you know coming out at work remains a tough decision for many employees? More than 1 in 4 LGBTQ+ workers are not broadly out at work, according to a 2020 report by McKinsey and Company.
Everyday actions you can do to help create inclusive, engaging workplaces:
Include personal pronouns in your e-mail signatures or other written materials, and this isn't limited to those who identify as LGBTQ+; many cisgender allies include their pronouns as an expression of support.
Be mindful and respectful when you ask questions. How do you determine if it's appropriate? Ask yourself: Could I easily Google this? Is this a reasonable question? Am I open to being corrected? It's OK if your language isn't perfect if you ensure you're open to learning how language is evolving.

If you misgender someone, own it. Apologize, correct yourself, and happily move on because you learned something.

Ask how you can help an employee and listen to what they say.
And it can be as simple as saying, Happy Pride! to your out co-workers.
Watch Melinda Epler's TED Talk, 3 More Ways to Be a Better Ally in the Workplace: